Calaveras Business Resource Center

CBRC MISSION
To serve as the hub for businesses by creating a thriving economy in Calaveras and to foster long term community prosperity.
The Calaveras Business Resource Center (CBRC) started as project through the Calaveras County Chamber of Commerce Leadership Calaveras class of 2015 after recognizing the need for services in the Calaveras County business community.  The Calaveras County Chamber of Commerce then partnered with the California Association of Local Economic Development to bring the project to fruition with the support of a $250,000 grant awarded by the Economic Development Administration.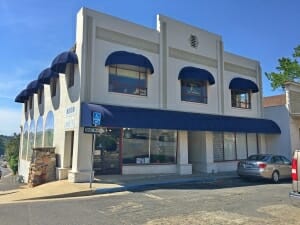 BUSINESS SERVICES
Consulting services are available in house or remotely through these entities:
SCORE (Service Corps of Retired Executives)
SBDC (Small Business Development Center)
COMPUTER LAB & PRINTING SERVICES
Printing Services are offered at a comparable rate to retail establishments.  Includes, but not limited to:
Employee Handbooks
Flyers
Brochures
IT CONTRACTING SERVICES
Outlet Tek partners with the CBRC to provide IT services to many different businesses.
WORKSHOPS & SEMINARS
We offer a multitude of workshops on many topics, such as:
Marketing
Writing a Press Release
Planning for Business Success
EMPLOYER SERVICES
Mother Lode Job Training provides various employer services to businesses such as:
Employee Recruitment
Work Experience Opportunities & On-the-Job Training
Employment Postings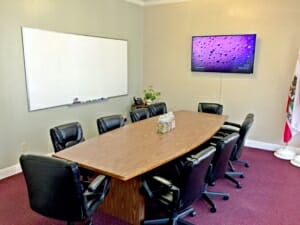 CONFERENCE ROOM
*Reservations Required
Seats 10 comfortably with access to WiFi, Television, Whiteboard, Projector & Coffee Bar
Fee for outside organizations:
$50 for up to 4 hours
$10 per hour afterward
*Additional fees for lunch services, Caterer list available upon request
DROP IN OFFICE
*Reservations  Required.
Seating for up to 3 people
WiFi is available
Fee for outside organizations: