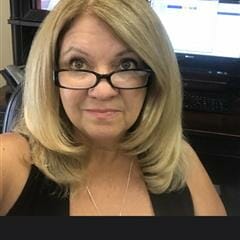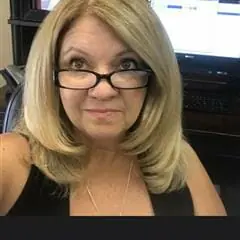 Donna Stevenson
Director
Growing up in a working class family with 6 children made the management of money and resources a daily struggle. This gave Donna a desire early on to learn about the best possible ways to save, invest and grow any available assets.
Donna completed studies in governmental accounting at University of Reno and business finance at University of Phoenix. She is currently a Licensed Financial Advisor and business owner in Calaveras County, and has been for over 24 years.
Donna's career in finance began in banking at the First Interstate Bank of Nevada where she started on the ground floor as a teller and quickly worked her way up to be the administrative assistant to the bank manager. Donna later transitioned from the private sector to the public sector in governmental accounting with the Washoe County Treasurer's Office starting as an account clerk and later advancing to the position of Senior Accountant. She recognized a need to make the Counties' bank accounts receivables/payables and payroll more efficient and devised a new system for processing each of these. Which included working with an Information Technology team to create a computer program to integrate the some 54 departments banking transaction into one program for reconciling.
In 1994 Donna relocated with her family to Calaveras County where she took a position with a local financial advisor as an administrative assistant. Donna started her own Financial Planning Firm, Stevenson Wealth Management which is now located in the Copper Town Square. Donna has a passion for the community she lives and works in as well as a passion for providing Financial education and resources to the residents. She also loves charity work. Donna's heart and soul is deeply imbedded in helping Calaveras County thrive and grow.
Stevenson Wealth Management has been a Chamber member for nearly 20 years.